SKYACTIV TECHNOLOGY PUTS NEW MAZDA VEHICLES ON THE CUTTING EDGE OF AUTOMOTIVE PERFORMANCE, EFFICIENCY, AND SAFETY
Rosen Mazda isn't just the Waukegan Mazda dealer that offers the best deals on new and used cars… It also carries a full lineup of automobiles that feature exclusive Mazda SKYACTIV engines, transmissions, and other systems.  But exactly what is Mazda SKYACTIV technology and how does it allow new Mazda vehicles to lap the competition?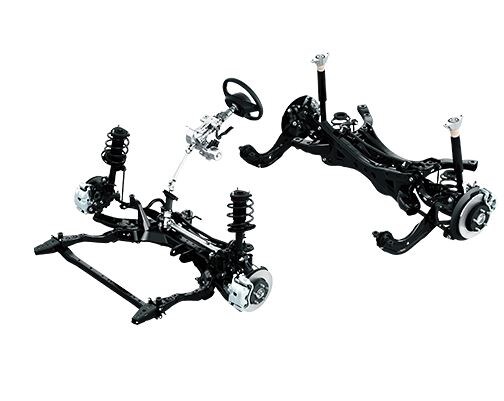 What is Mazda SKYACTIV Technology?
Mazda SKYACTIV technology is a family of interconnected mechanical systems that were designed from the start to work with each other to improve vehicle efficiency, performance, handling, and safety.  While most automakers develop engines, transmissions, chassis components, and even bodies separately and then later match them to create new models or variants of older models, Mazda SKYACTIV technology represents an entire generation of components that were always intended to work as a unified system.  The result is that all of the automobiles sold at Rosen Mazda that incorporate Mazda SKYACTIV are able to attain higher levels of performance than other vehicles at their price and technological level.